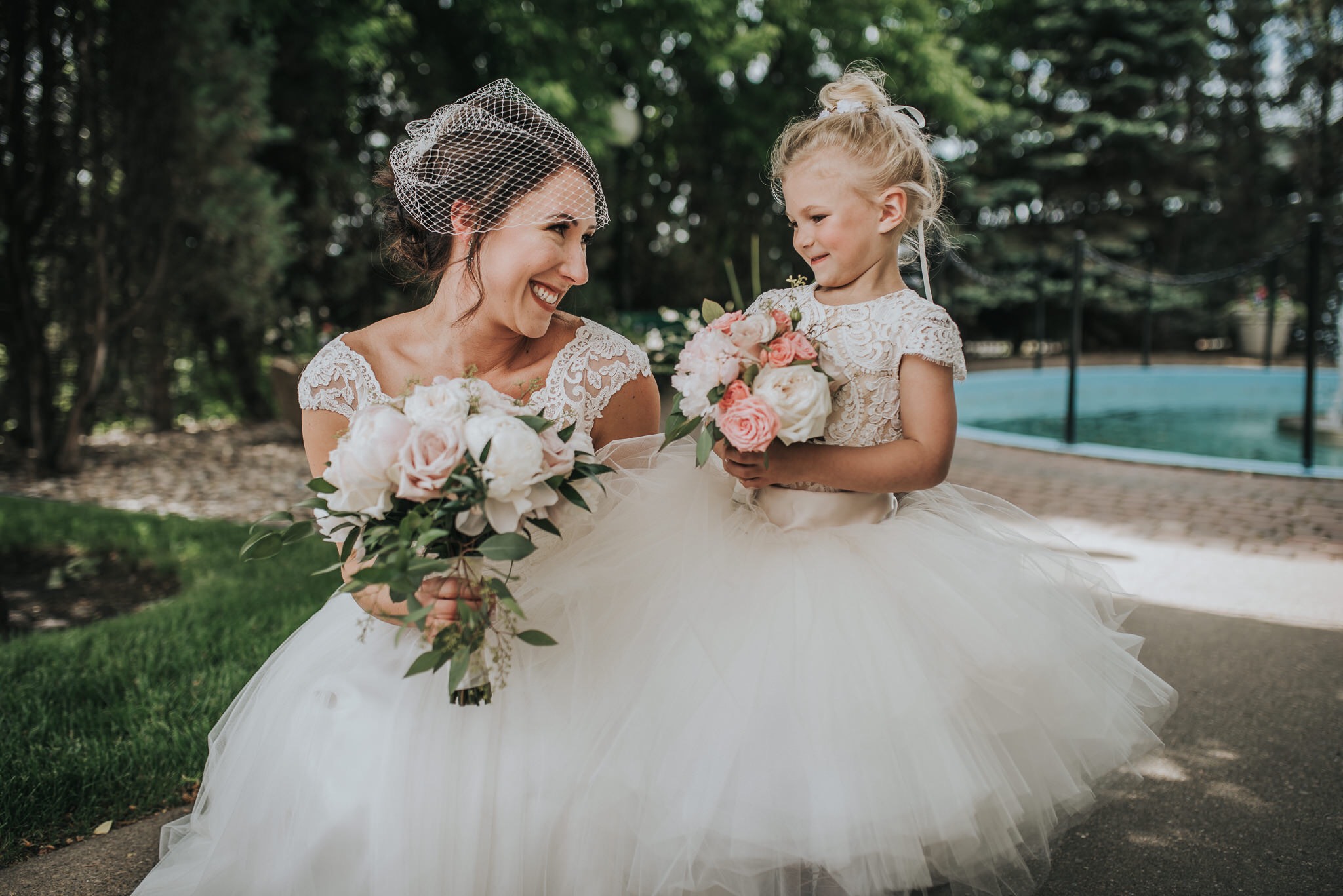 Our goal at SWISH is to provide brides and grooms with an informative and enjoyable experience that results in spectacular floral design and unwavering attention to detail. Whatever your budget or wedding size, we will work with you to make the entire floral process fun, stress-free, exciting, and beautiful!
Your wedding is as unique as you are and, as such, we treat every wedding as a one-of-a-kind affair. Bring in a collection of your favourite looks, your pinterest favourites, and magazine clippings to piece together the vision for your big day.
Checklist for a successful wedding consult
Booking a consultation and placing a deposit early will ensure you don't miss out on your date. We recommend booking an initial consultation 6 months prior to your wedding day.
Have a list of your details -- include the numbers of your wedding party, the number of ushers, parents, grandparents, and special guests. Think about the location details, colour palette, and the desired mood you'd like to create.
Be prepared! Bring inspiring photos, colour swatches, fabrics, or other sentimental items that may be meaningful to you.
Book A Consult
All wedding consultations need to booked in advance in order to give time to prepare for your consult. Please get in touch with us to book a consult. If the weekend of your planned wedding is free, we will confirm a meeting date with you.